Texas Sonography Associates specialize in performing ultrasound general and vascular studies including small parts, abdominal, arterial, and venous examinations. Whether you need service one day a month or five days a week, we are available to accommodate your needs.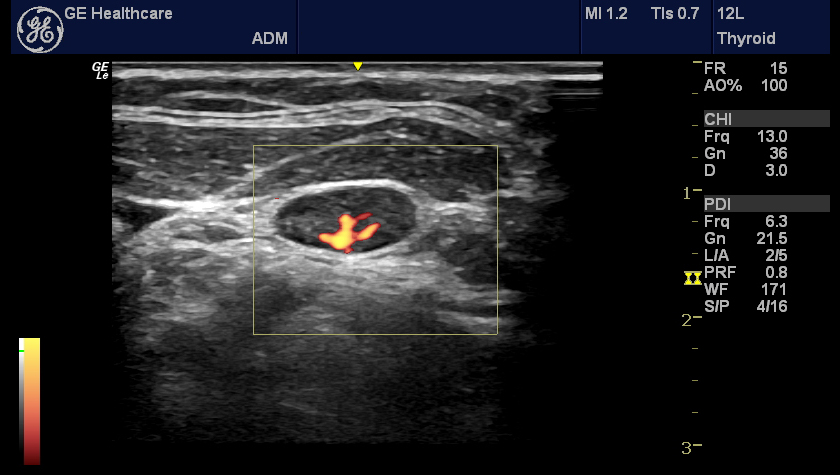 Ultrasound Systems

Registered Sonographers

Board-Certified Radiologists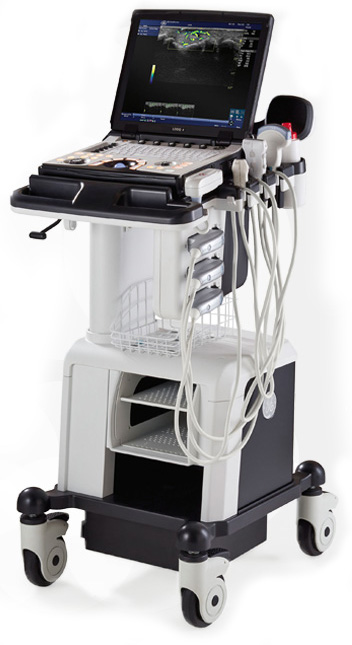 We use one of the most advanced ultrasound systems on the market, the GE Logiq — ultrasound system. We have found the GE Logiq to be quite versatile, able to perform small parts, abdominal, arterial, and venous with unsurpassed ergonomics, convenience, durability, and portability while producing high-quality images in record time.
Sonography is unique among diagnostic imaging modalities in that image quality and diagnostic accuracy are highly dependent upon the skill of the sonographer. If the sonographer doesn't see the abnormal findings, she cannot show them to the radiologist.
The Sonographer must have a detailed knowledge of normal anatomy and what the normal anatomy looks like in sonographic images. She must have a good understanding of anatomic variants, common injuries, and disease processes and know what clues to look for in these conditions.
The sonographer must be able to position the ultrasound probe in the proper sonographic window at the correct angle with the right amount of pressure using the appropriate machine settings in order to acquire the desired image. It takes years of study, training, and clinical experience to develop the skills necessary to efficiently capture these images and make the correct diagnosis.
Texas Sonography Associates has forged relationships with accomplished board-certified radiologists to do your reads. We enjoy a quick turn-around time (usually less than 24 hours). We also have immediate turnaround available for STAT reads.
Current regulations require that a contractural agreement exist between your office and the reading physician. We will be glad to facilitate this arrangement and will ensure that the reports and other information reach your office in a timely manner.